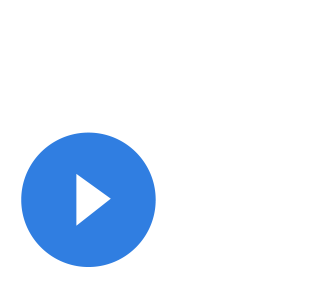 Family Lawyers Bondi
Family & Divorce Lawyers Servicing Bondi and Bondi Junction Area
Our family and divorce lawyers in Bondi and Bondi Junction are available to assist you with your divorce or separation.
If you are going through a separation and need guidance, call us now for a FREE Consultation.
Our firm has been rated as one of the top three family law firms in Sydney for for six years in a row. The reason for this is simple, we care, we listen and we are experts in family law.
Unified Lawyers is rated top three best family and divorce lawyers in Sydney for 2017, 2018, 2019, 2020, 2021 and 2022.
Source: Threebestrated.com.au
Please don't take our word for it. We urge you to go through all our online reviews all over the internet and make up your own mind. Better yet, give us a call and speak to one of our family lawyers for free.
You will then be in a position to make up your own mind.
We understand how stressful and frustrating a divorce or separation can be for you. This is why we take the time to listen to you. We are here for you.
Free Consultation – Family Lawyers Bondi
Going through a separation or divorce can be one of the toughest thing you go through in your entire life. We understand how painful, confusing and stressful the whole process can be. This is why we offer all clients a Free Consultation with one of our specialised family lawyers.
During your free consultation, you will have an opportunity to speak to one of our experienced family lawyers and ask any questions. Our family solicitors will take the time to carefully listen to you, understand your circumstances and provide you with any preliminary advice.
Why Choose Unified Lawyer?
There are a many reasons why you should choose Unified Lawyers to represent you in your family and divorce matter. These reasons include:
We have over 350+ 5-Star reviews all over the internet from happy clients
We've been rated in the top 3 family lawyers in Sydney for 4 years in a row
Our family lawyers all specialise in family law
We offer all our clients with an initial Free Consultation
Most importantly, we genuinely care about all our clients. We do our absolute utmost to be available for all our clients as we understand how difficult family law matters can be. This is why our slogan is Here For You.
Client Testimonials and Reviews